Planning a funeral can be an immensely stressful and emotionally taxing life experience for anyone. It can be particularly difficult for people who have concerns about keeping costs low. Thankfully, there are several things that you can do to save money on a funeral.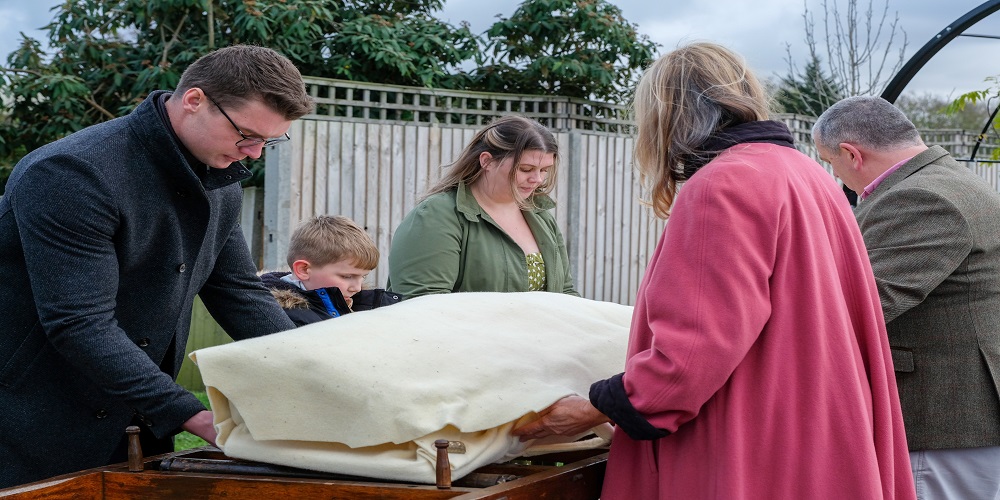 Assess Your Choices in Funeral Homes
Make a point to meticulously assess all of your choices in funeral homes. Remember, costs that are associated with funeral homes can vary dramatically. Request an in-depth price list from any and all funeral homes that are on your radar. If you'll able to view prices at your own pace, you'll be able to figure out which specific home fits your budget best. Try to attain a minimum of three separate quotes.
Pick Direct Cremation
Burial expenses can often be pretty steep. If you go for a burial, you have to consider burial vault, casket, cemetery plot and headstone costs. If you want to decrease funeral expenses considerably, it may be wise to go for direct cremation rather than burial. If you select cremation, you won't have to consider the costs of a service or a viewing. That's how cremation can reduce funeral costs significantly.
Go for a Straightforward Funeral Service
 Don't ever assume that all funeral services have to be intricate and involved. If you prefer a "no-frills" approach to a funeral service, that pathway is indeed available to you. Straightforward funeral services that do not include many lavish "extras" can be highly affordable. Although they aren't as expensive as other kinds of services, they're equally moving and powerful.
Say No to Embalming
Embalming, in a nutshell, is a human body preservation technique. It's typically not necessary. It can in many cases be pretty costly as well. If you want to save a lot of money on a funeral, saying no to this technique may be helpful. Note, too, that not going for embalming minimizes the formaldehyde that travels into soil. If you steer clear of embalming, you'll be able to do the environment and the planet overall a big favor.
Buy an Urn or a Casket on the Internet
The reality is that caskets are often extremely costly. Few funeral elements actually cost more than they do. If you purchase a casket straight from a funeral home, it may end up costing you a pretty penny. The positive news is that caskets that are available for sale online tend to be a lot more budget-friendly. It isn't even uncommon to find identical caskets for sale online and offline, interestingly enough.
Depending on the Power of the Internet
The Internet can be a fantastic resource for people who want to decrease funeral costs substantially. If you post a funeral announcement online, it may help you save a lot of money. Online funeral announcements often are totally free as well.
Contact Brampton Crematorium & Visitation Centre
Contact the helpful Brampton Crematorium & Visitation Centre team to find out more about funeral preparations and more.